About
Us
Every Human Being must accomplish their rights irrespective of their caste, creed, gender or religion. International Human Rights Council of India (IHRCI) established on 9th September, 2020, under the Section 58, WB Registration Rule 1958, based in West Bengal (Kolkata) is an independent, non-profit, international non-governmental organization working in the areas of Human Rights with an initiative of spreading the awareness about the preservation of Human Rights across the world.
We strongly believe that every human being especially the women and children have their rights achieved too. We aim at making a world where everyone's rights are being recognized, respected and enforced. IHRCI strives to create a just and equitable society where there will be "no discrimination on the basis of caste, creed, gender or religion." We also aim at building a platform and work on a wide range of issues including – women's rights, child rights, access to justice, human rights etc.
View Details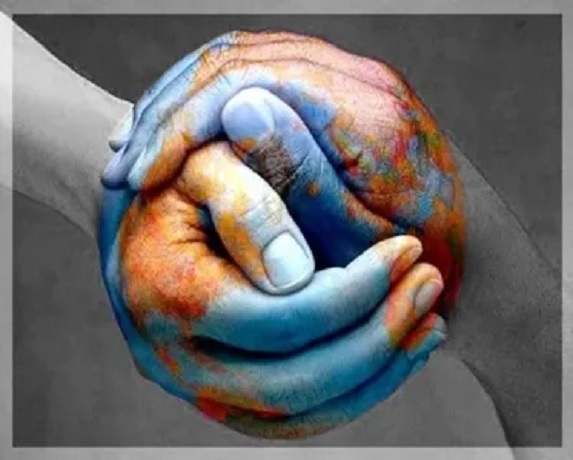 OUR VISION
To end human rights abuse throughout the world and make a world where everyone rights are recognized, respected and enforced, and where every rights violation has a remedy.
OUR MISSION
To contribute towards our vision for the world, we aim at three basic pillars –
Improving the health of children through innovative research, collaborative discovery and community engagement;
We ensure that women are empowered to claim their rights as decision makers; and
To raise awareness, implementation and accountability of human rights provisions throughout the world, especially where they are currently absent, ignored or being abused.